Changelog
Announcing Our New Okta Integration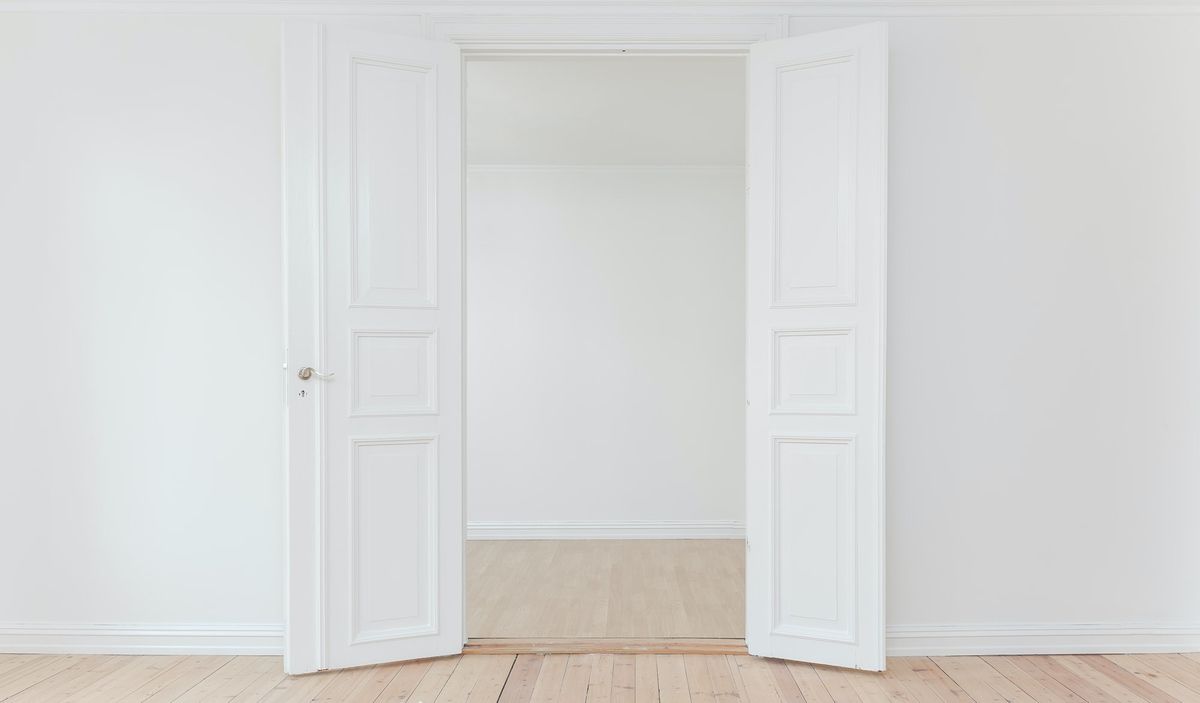 We are proud to unveil our latest feature - the Okta integration at LoadForge. This new addition is all about simplifying access and enhancing security, making it effortless for teams to log into the LoadForge platform using their Okta credentials.
The integration with Okta, a reputed identity and access management service, means that you can now leverage Okta's secure, user-friendly login mechanism to access LoadForge. This not only streamlines the login process but also fortifies the security, ensuring a safe and protected environment for your load testing endeavors.
Getting started with this feature is a breeze. Our documentation provides a straightforward guide to setting up the Okta integration. Once set up, team members can effortlessly log in to LoadForge using Okta, making the access as seamless as possible.
This integration reflects our ongoing commitment to enhancing user experience on the LoadForge platform. By reducing the hassle associated with account management and access, we aim to let you focus on what matters most - ensuring the optimal performance of your applications through rigorous load testing.
We are excited for you to explore this new feature and enjoy a smoother, more secure LoadForge login experience. As always, we are here to support you every step of the way in your load testing journey.